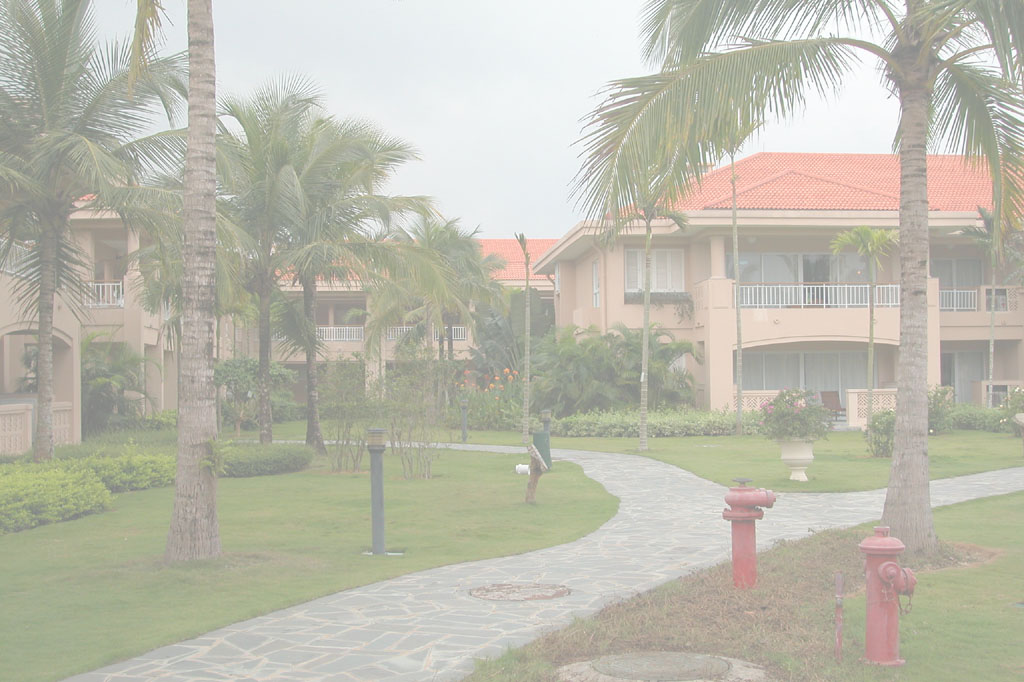 When I start writing this article about floor review, it reminds me a bamboo floor given by a Taiwan master Mr. Pi Lao, from that moment, I was involved in an indissoluble bond with the floor industry. At that time, real wood floor is a very unpopular business. In the market, there were only few shops, which only sell Canada maple, USA red oak, white oak, USA red elm, Indonesia teakwood check, etc. But there are so many types of trees in the world. I don't believe that only the above woods can be used as floor materials. So my best friends & I established "Shing Hong" that specialized in wholesaling real wood floor. We kept searching for different wood floor factories around the world and we started our business from "bamboo floor" products. During that period, we actively promoted our products and were interviewed by CRHK about the advantages of our products.
Until 1994, we had imported the first container of real wood floor, white ivory & gold ivory floor from Brazil. Also imported two trees' seeds from Amazon forest. When the products were appeared in the HK floor market, the "star" of floor was born. Floor revolution had started, there were many kinds of wood imported from different countries like Taiwan, South America, Africa, Europe & Southeast Asia. At this moment, the whole industry expanded rapidly and caused competitions that only the quality one could survive.
It is true that "There is improvement because of competition." When professional & unprofessional are both in the industry, it would be hard for consumer to differentiate between the quality, price & installation skill. As a result, the possibility of floor shapes changing increase and its affect the reputation of the whole industry.
At one point, customer doubted the stability of real wood floor, thus drove them away from the natural, elegant & comfortable floor. What does that mean? Those unprofessional companies caused unnecessary lost on customers. At this point, I truly hope that an association for the HK wood floor industry can be established, so that we can answer the queries on wood floor. This can help customer to understand better about the products. I hope we will receive good reputation from customers and make their lives exciting, natural & wonderful!